31 MENSAJES
0 Comentarios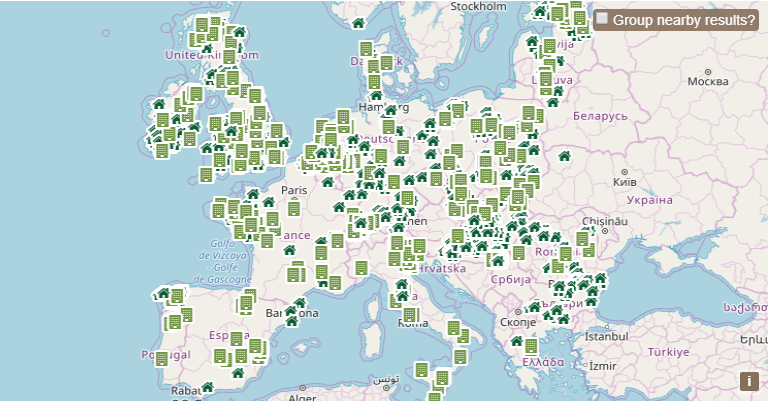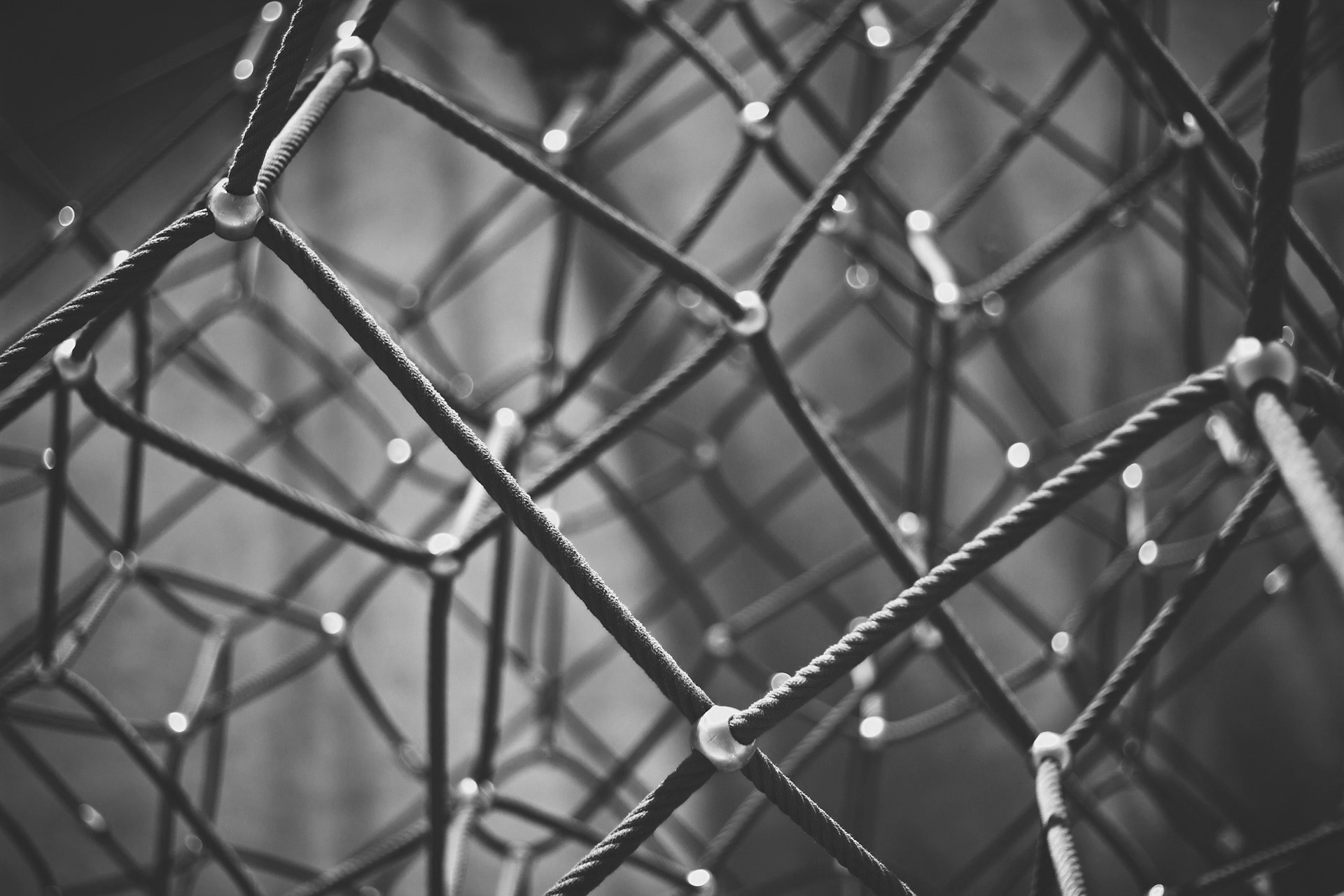 NEFERTITI started on Jan 1st 2018, and will  be combining its efforts, together with AgriDemo-F2F and PLAID, under the name of FarmDemo. The combined...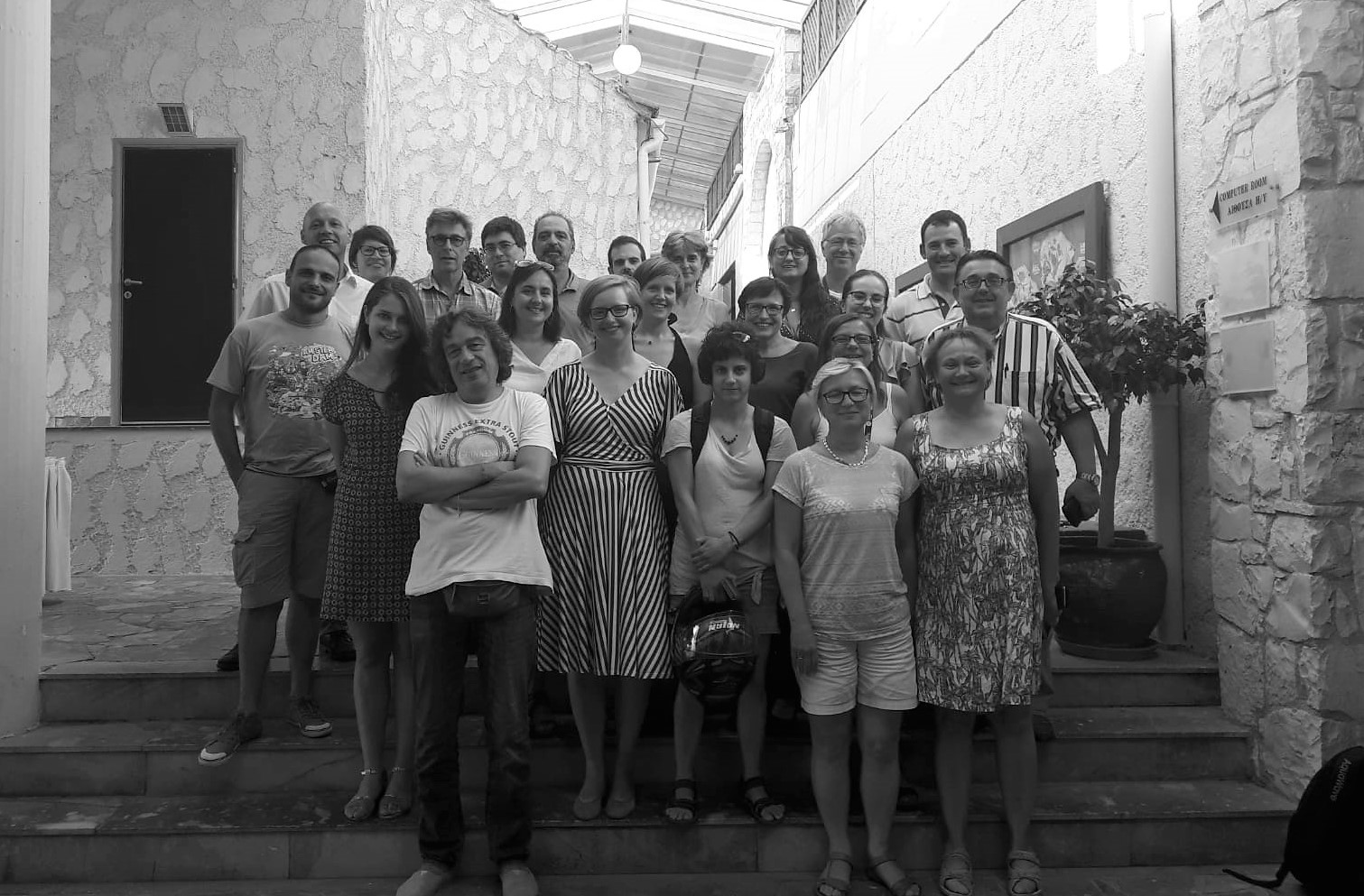 The 13th European Farming Systems Symposium (IFSA – European Group) was hosted by the University of Athens and held in Chania (Crete, Greece) from...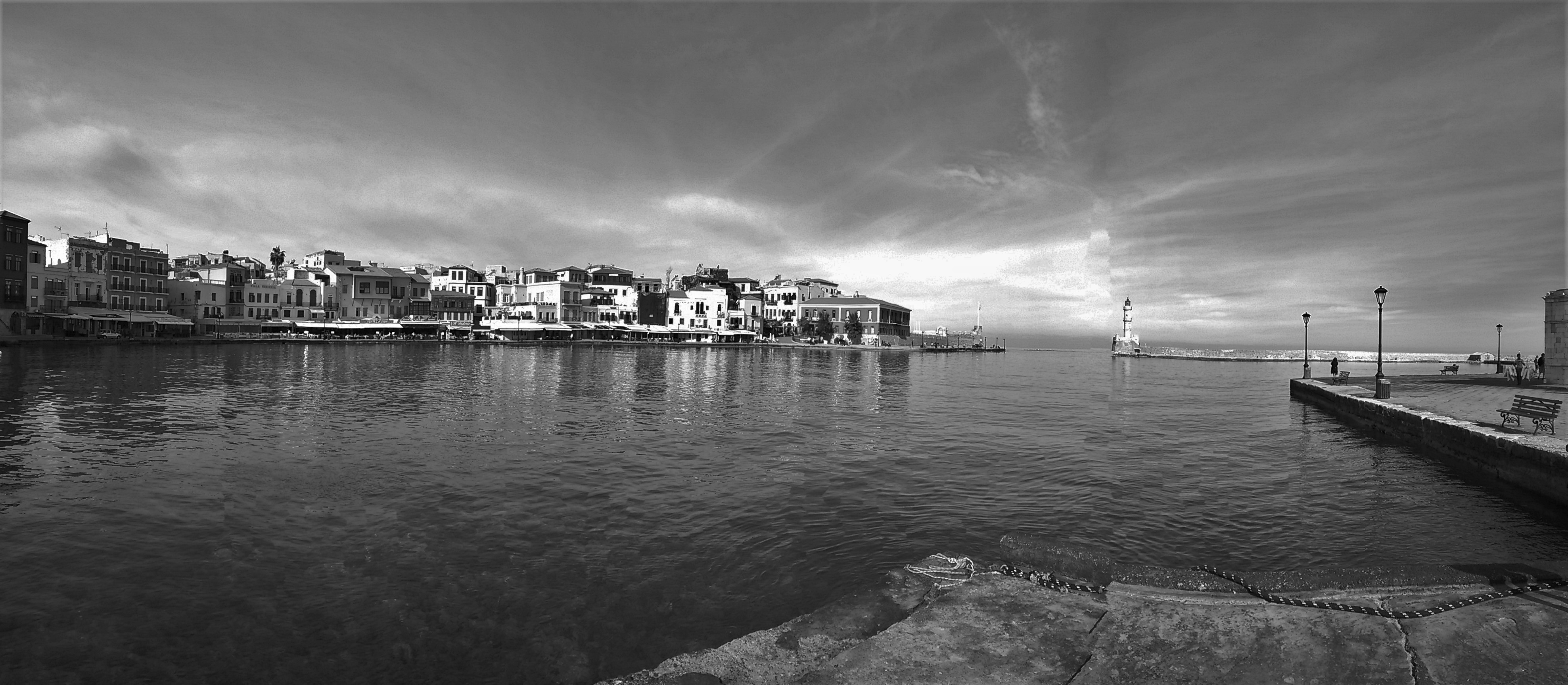 During 5th and 6th of July, the 4th general meeting of Agridemo-F2F is taking place in Chania (Greece). The event will be hosted by...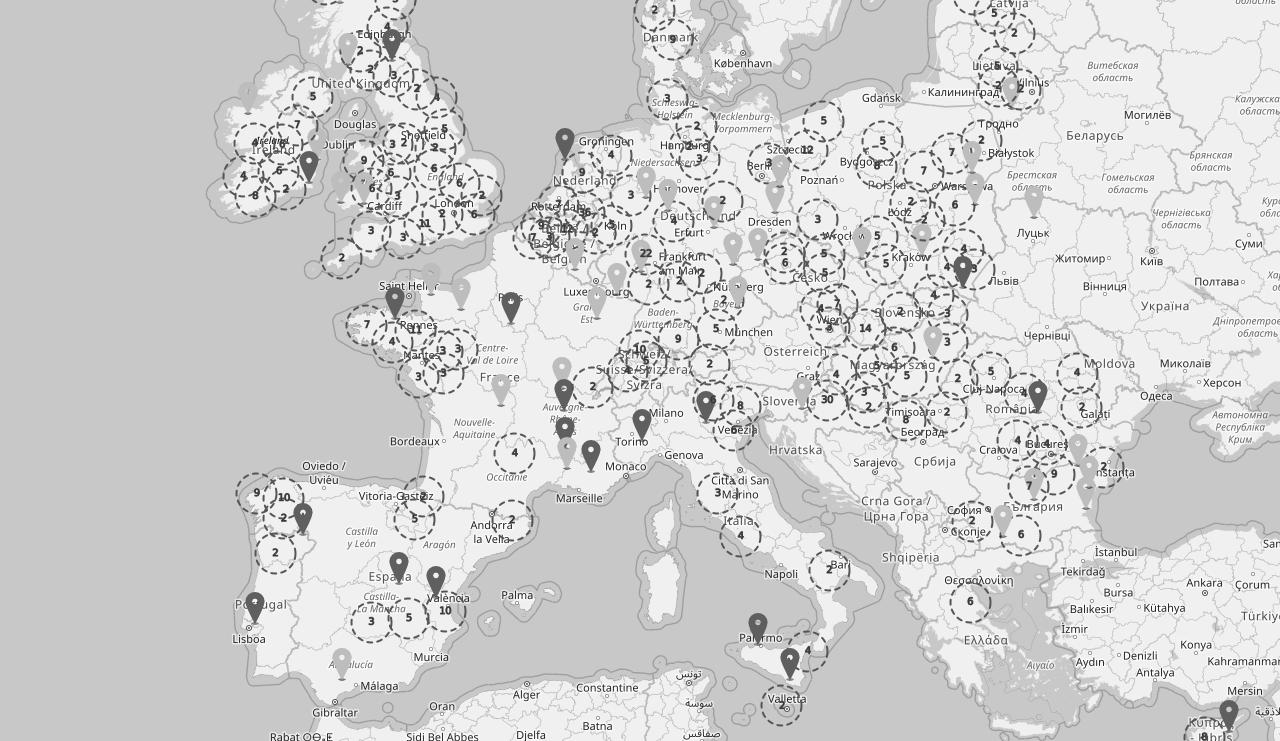 AgriDemo-F2F partners, in cooperation with Plaid project, have developed an European-wide, geo-referenced inventory, to provide a global view of on-farm demonstration activities and knowledge...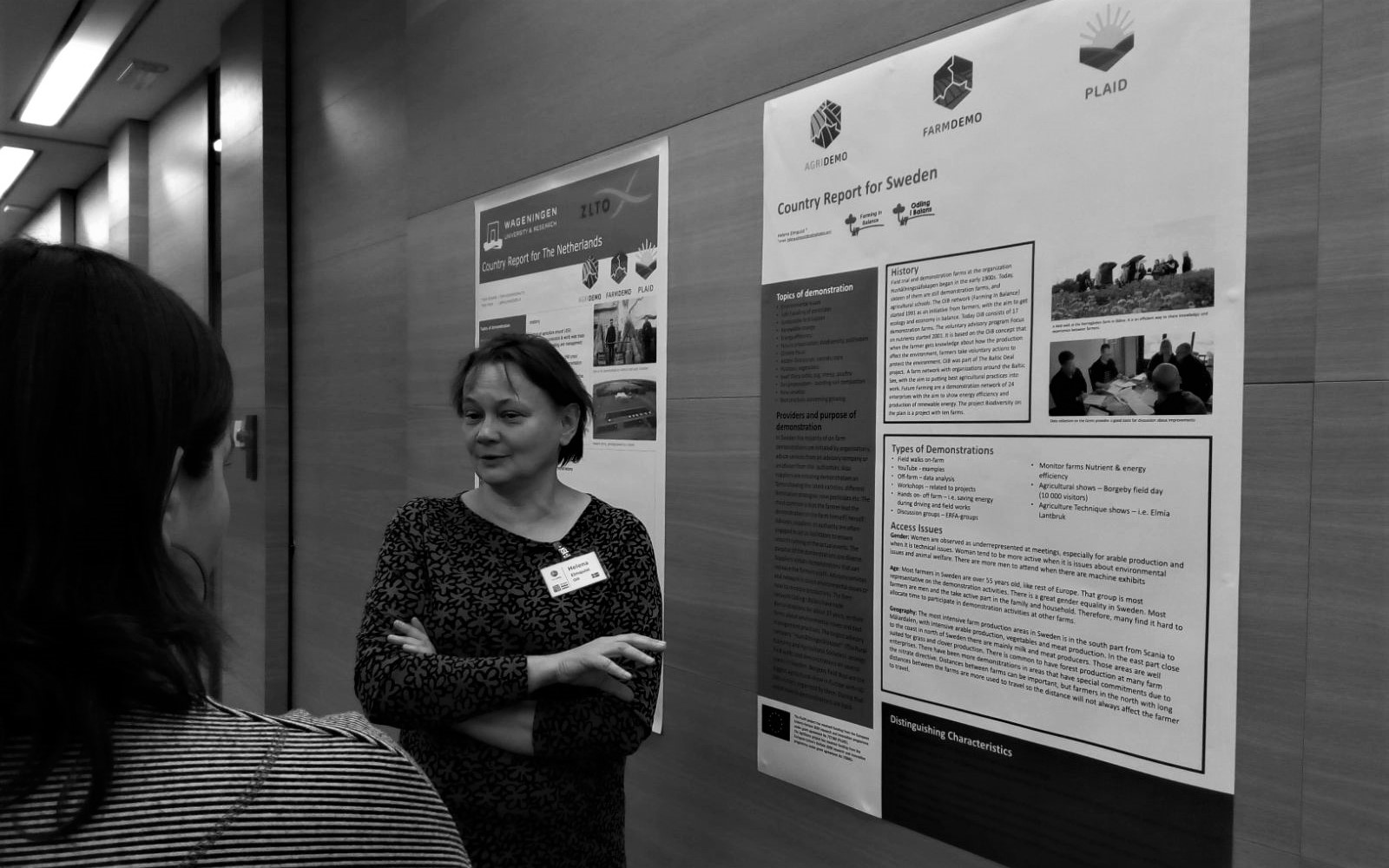 Following the lead of the previous Supra-regional meetings for Southern and Eastern, countries, on 28th March 2018 took place the FarmDemo Supra-regional Meeting for...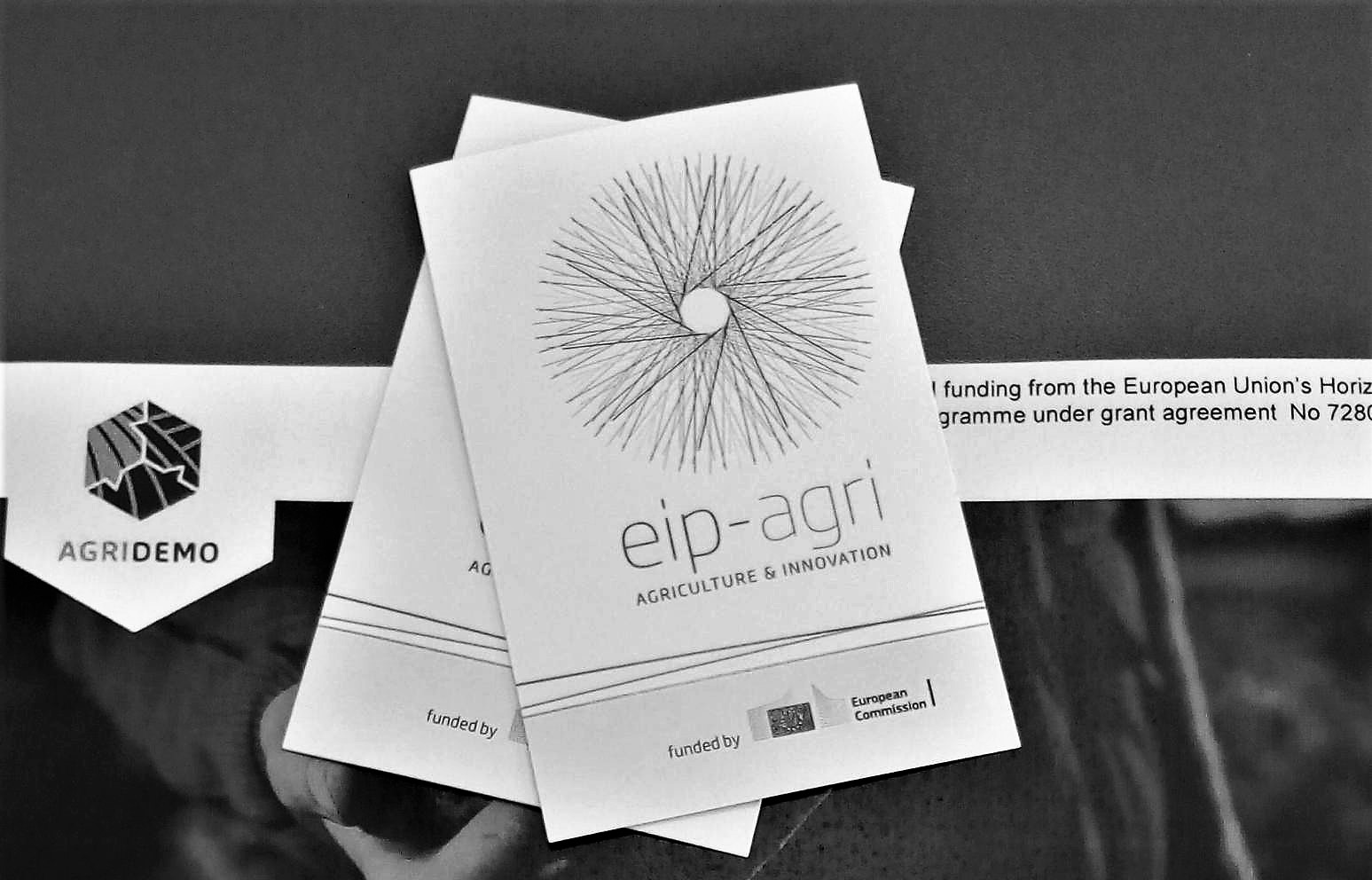 On 27th March 2018, Agridemo visited the EIP AGRI Service Point office in Brussels aiming at establishing contact and exploring synergies with the EIP...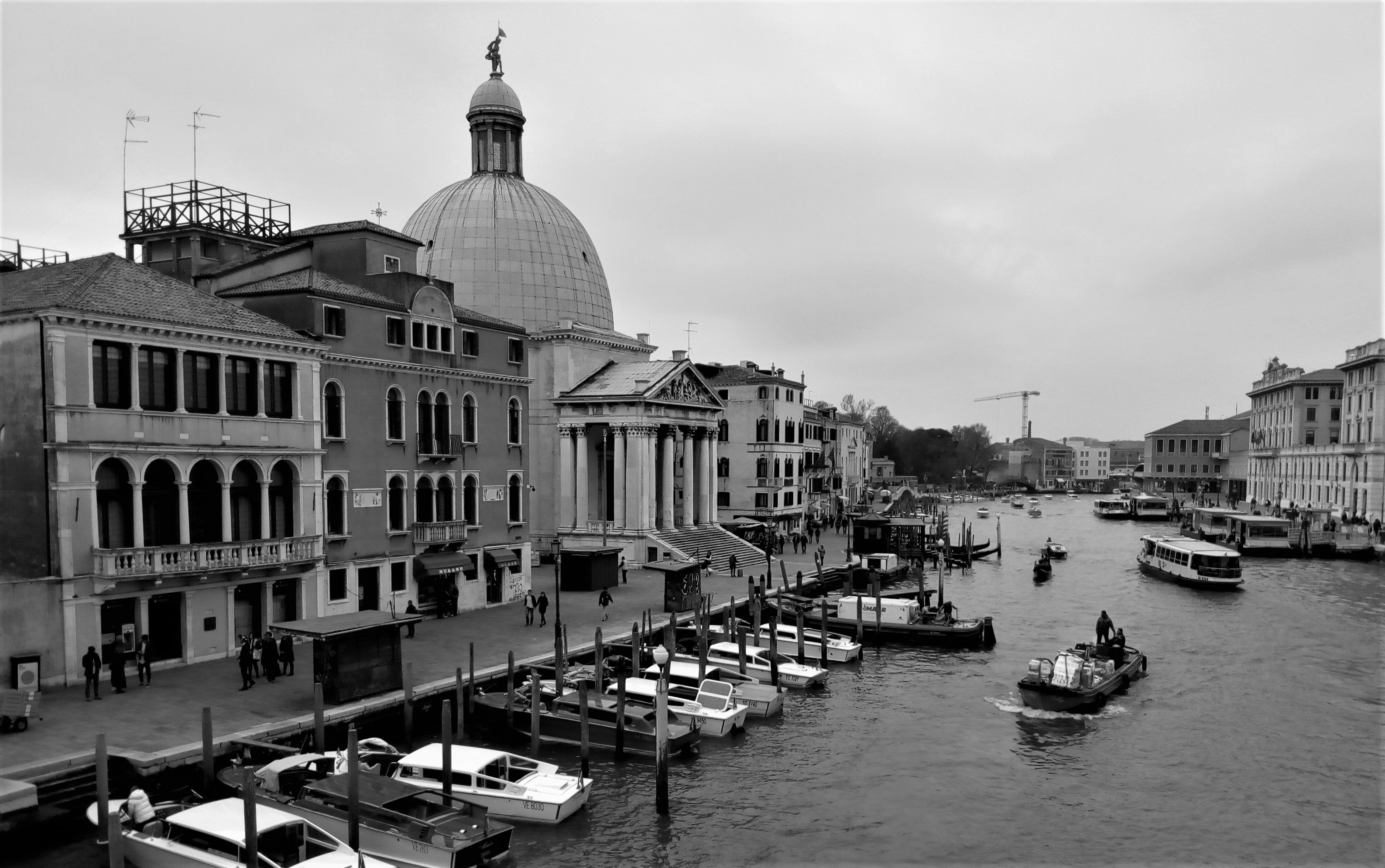 Past 7th February 2018, Agridemo-F2F and Plaid project partners joint for the FarmDemo Supra-regional meeting of Southern countries. Meeting was organised by Plaid Partner...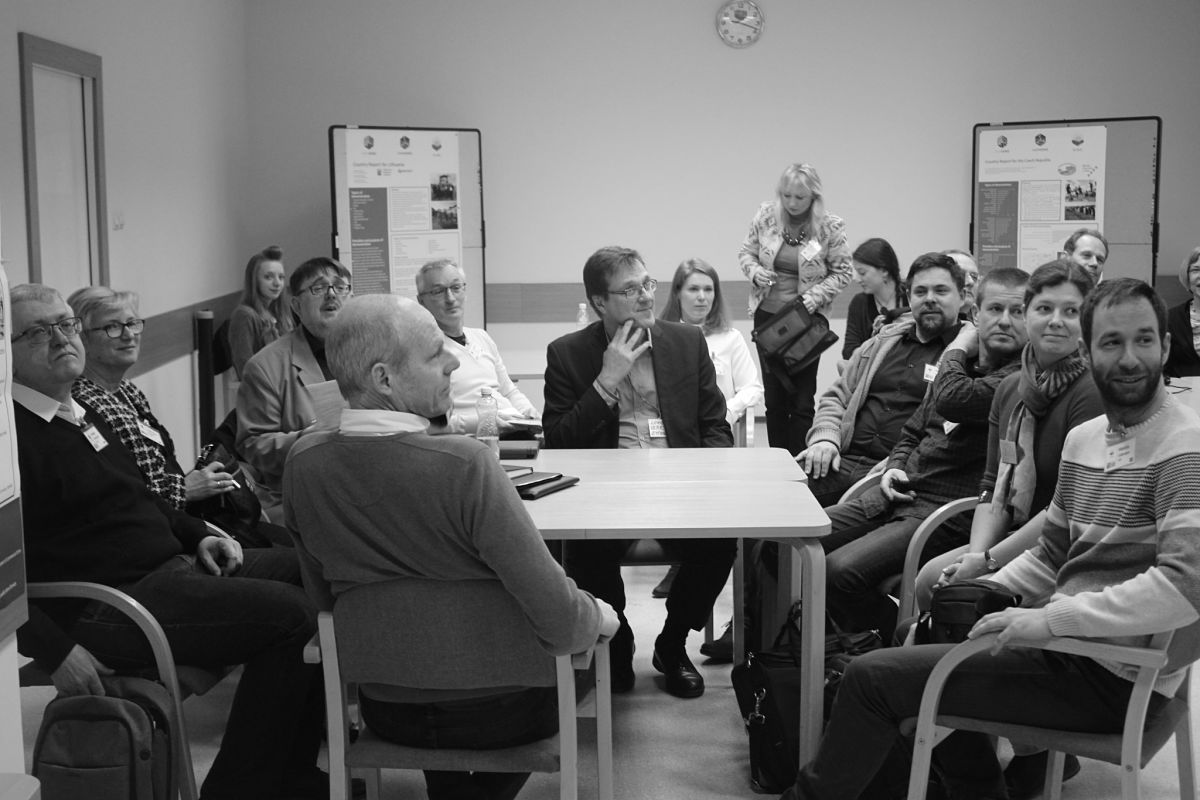 The next of the planned FarmDemo Supra-regional meetings – for Eastern Europe countries - was organised by Plaid Project and held in Cracow, Poland...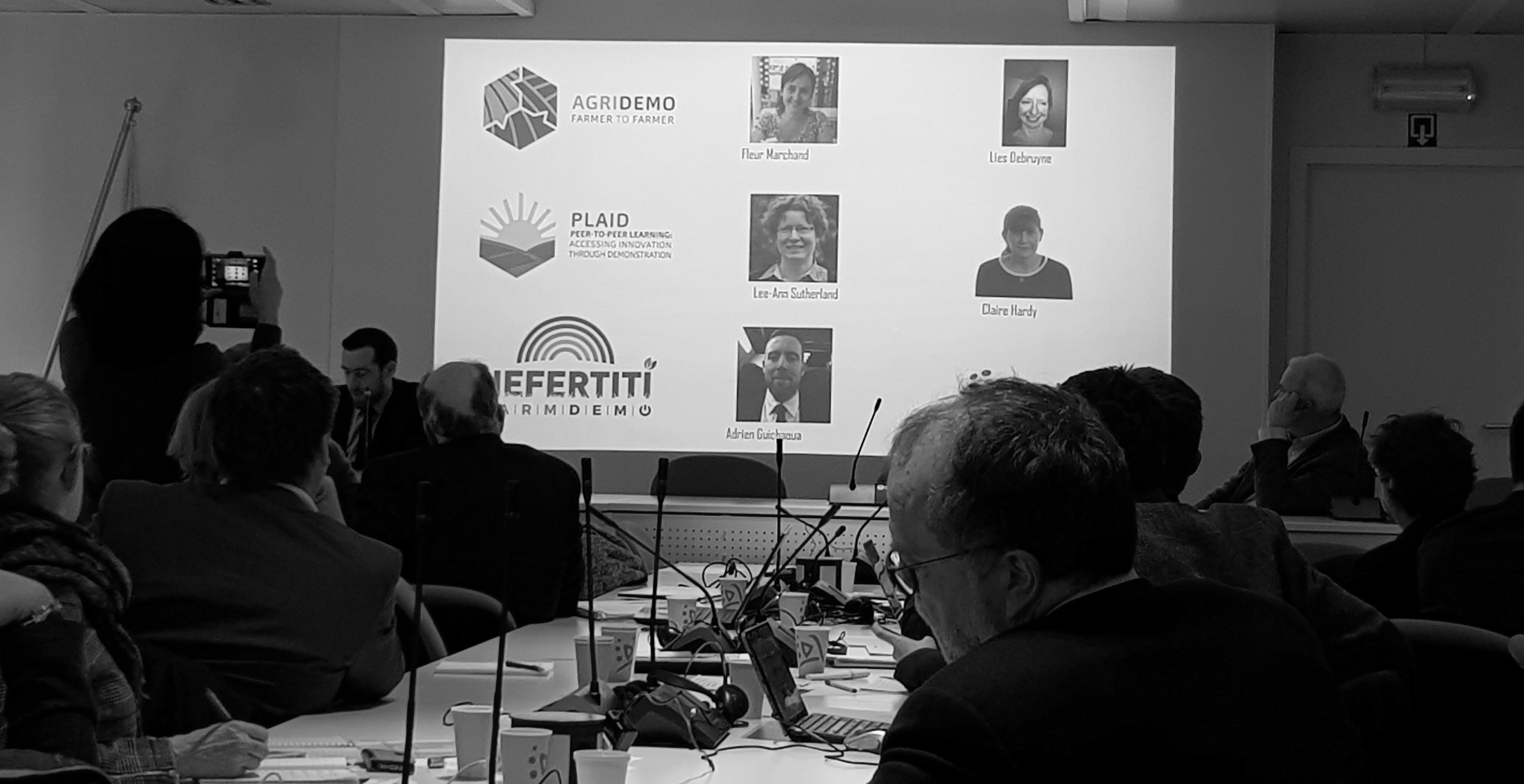 "Interactive innovation in action – Multi-Actor projects learning from each other" - 8 March 2018 "The Role of Thematic Networks (TNs) in EU Agricultural Innovation"...