36 MENSAJES
0 Comentarios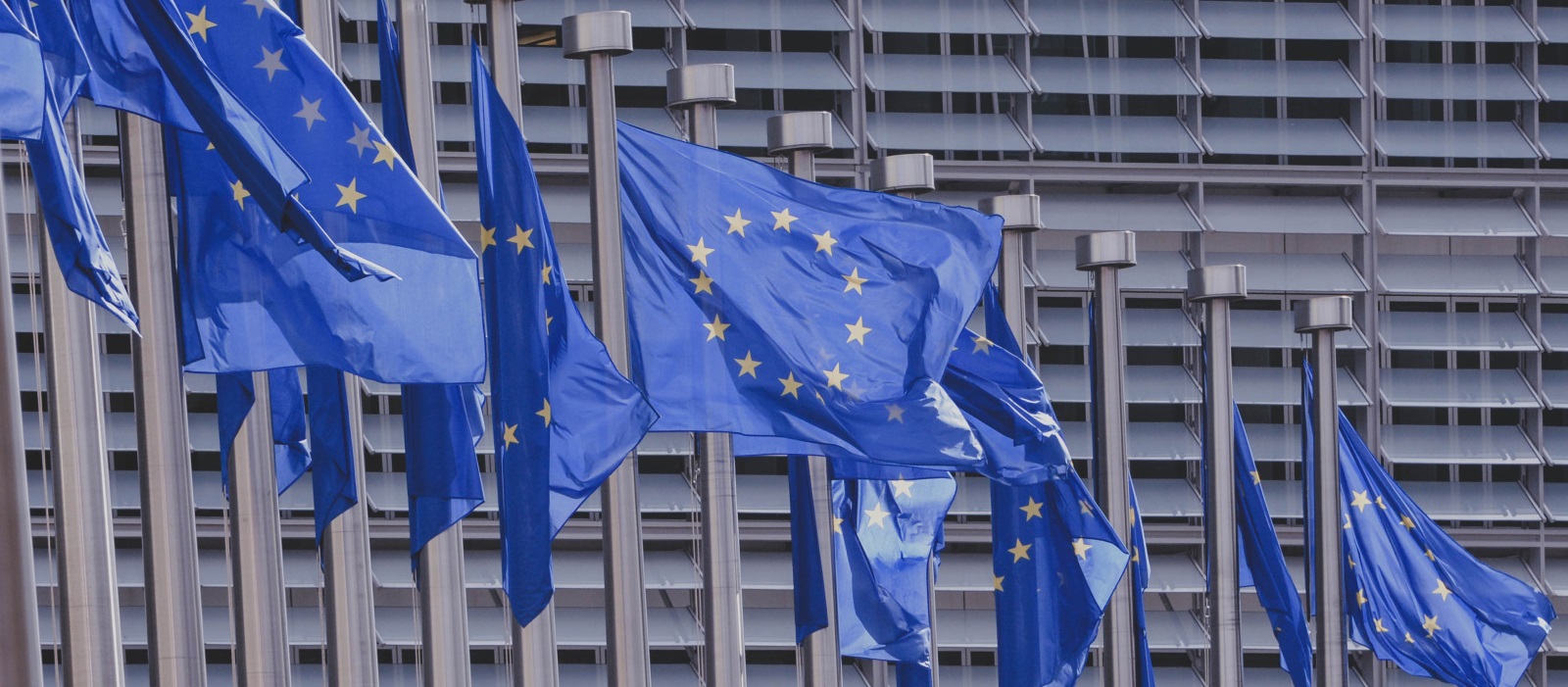 The European Landowners' Organization (ELO), created in 1972, is a unique federation of national associations from the 28 EU Member States and beyond, which...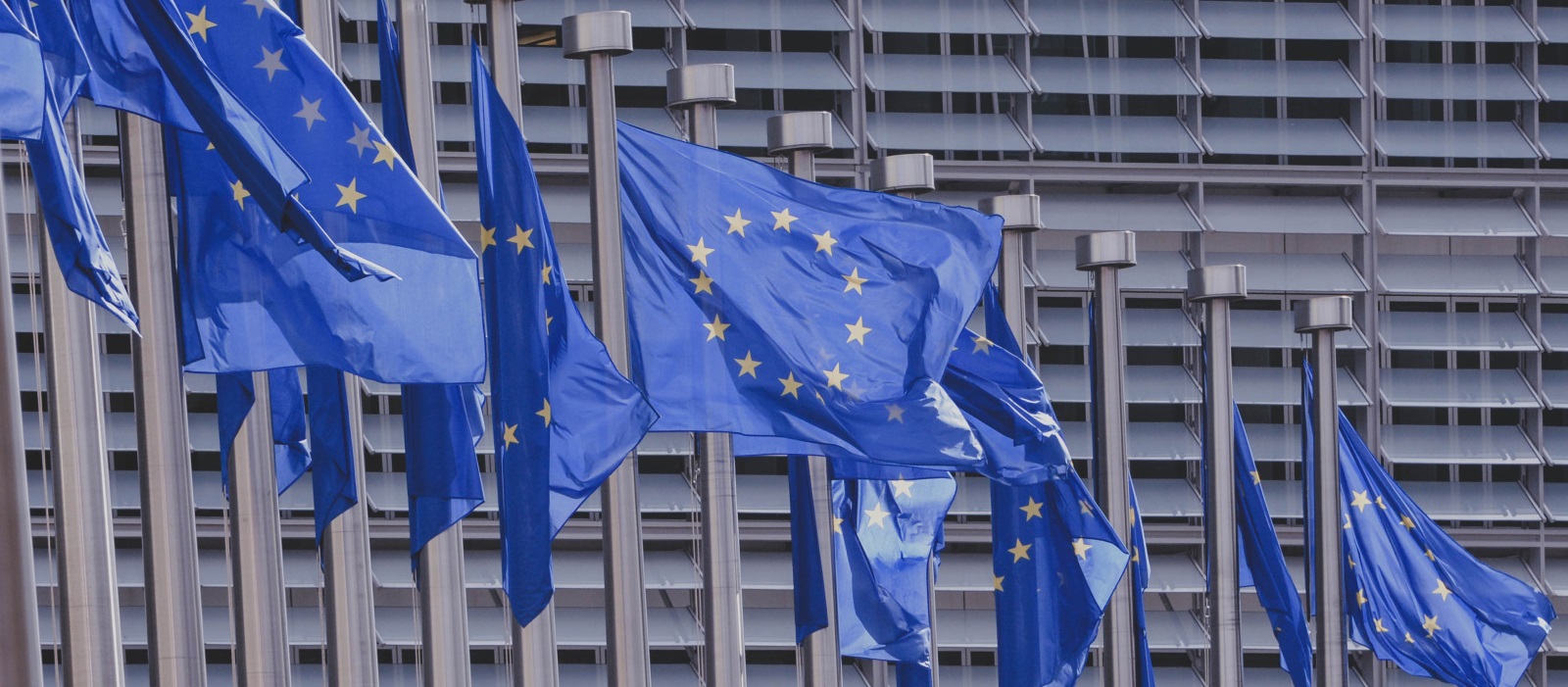 With more than five centuries of tradition, the University of Santiago de Compostela is a historic institution that projects itself to the future and...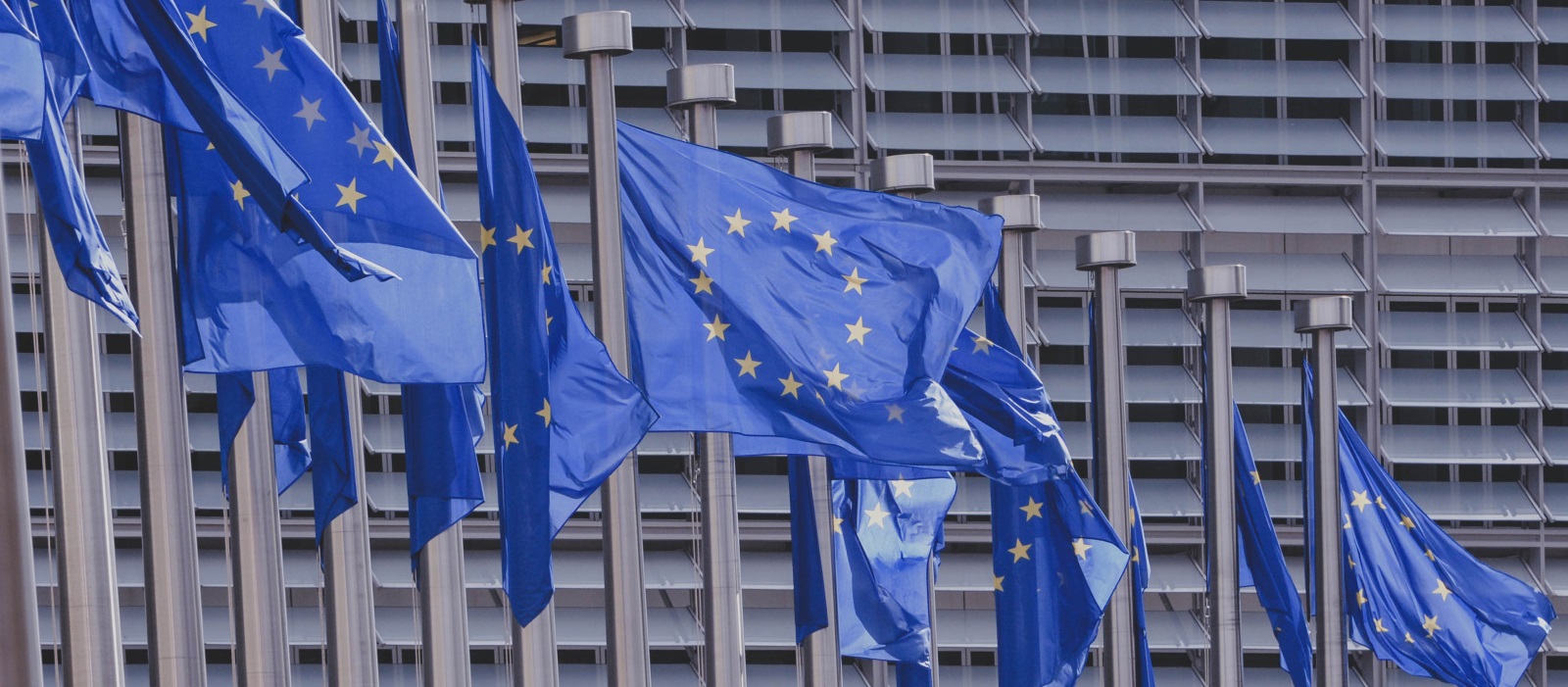 ZLTO is the Southern Agriculture and Horticulture Organization and represents the interests of entrepreneurs working in green areas. Around 15,000 farmers and growers in the...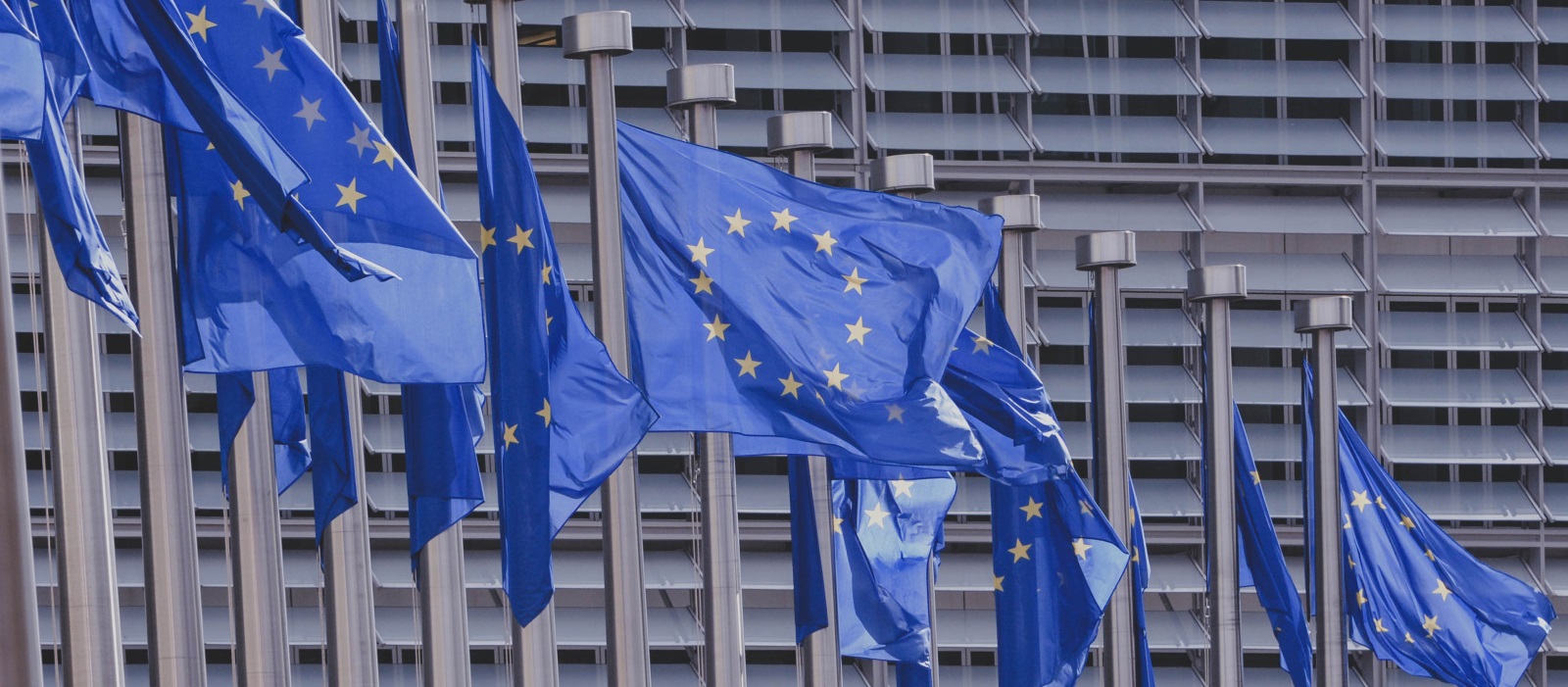 Teagasc – the Agriculture and Food Development Authority – is the national body providing integrated research, advisory and training services to the Irish agriculture...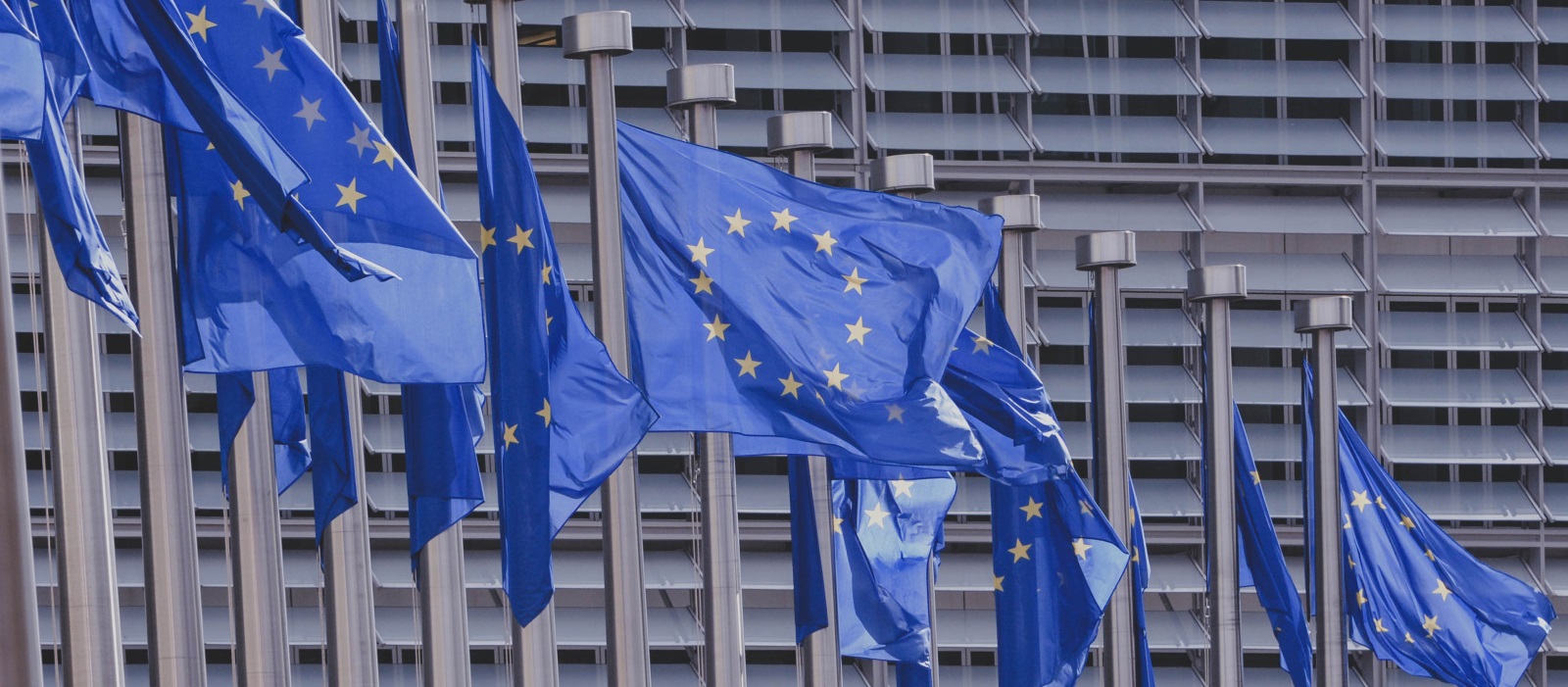 SEGES is a private non-profit advisory; test and research association owned by 30,000 Danish farmers. It bridges the gap between farmers and research in...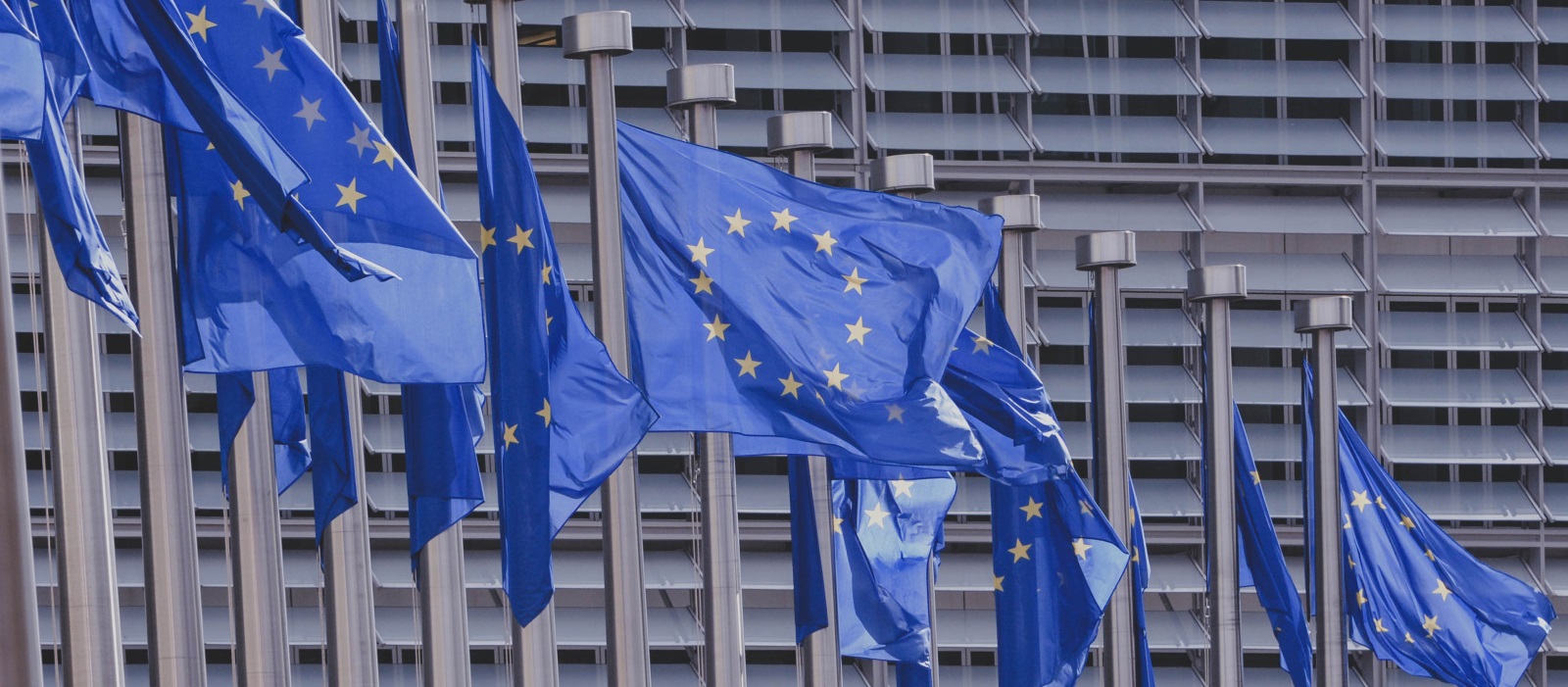 Odling I Balans (OiB), Farming in Balance was started in 1991, by a group of farmers who wanted to collaborate to develop sustainable crop...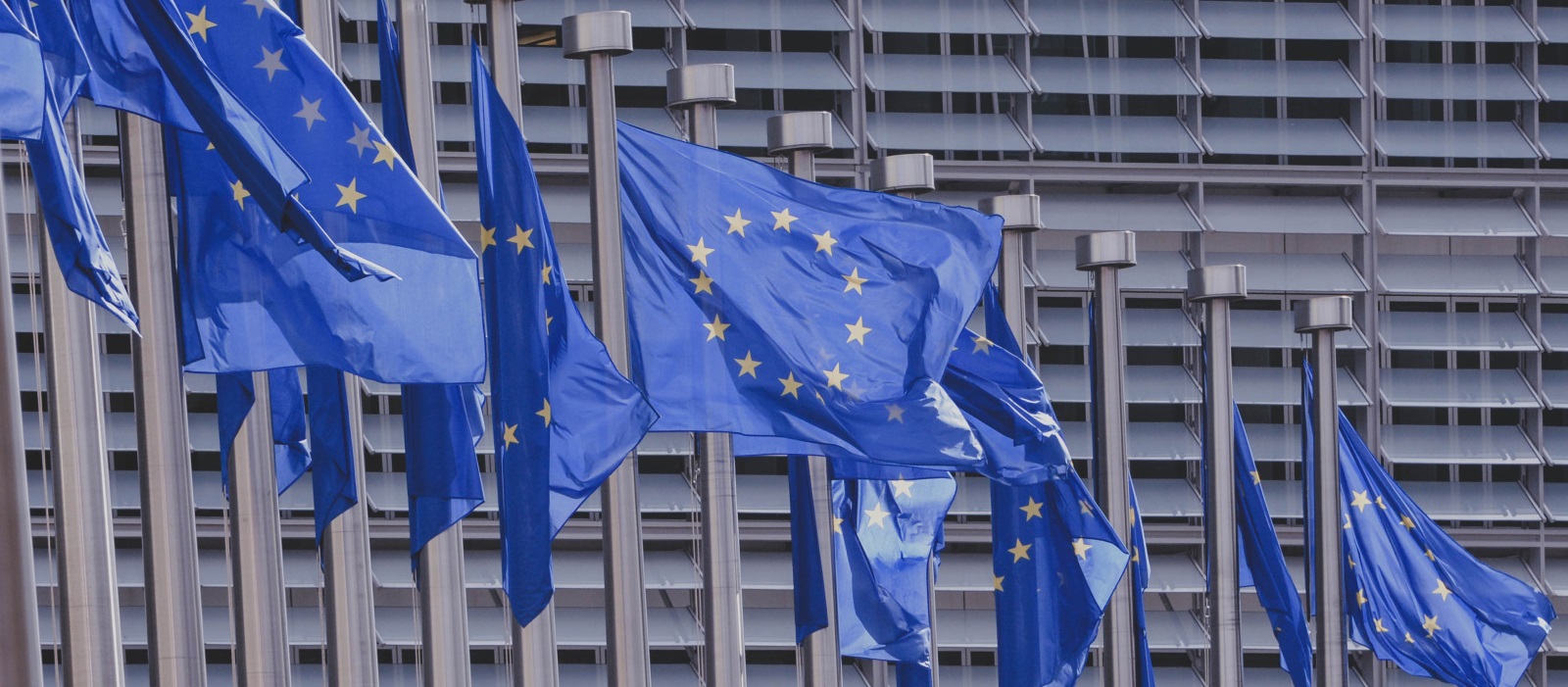 The Institute for Agricultural, Fisheries and Food Research (ILVO) is a Flemish Scientific Institute. As such, it belongs to the Flemish Government's Agriculture and...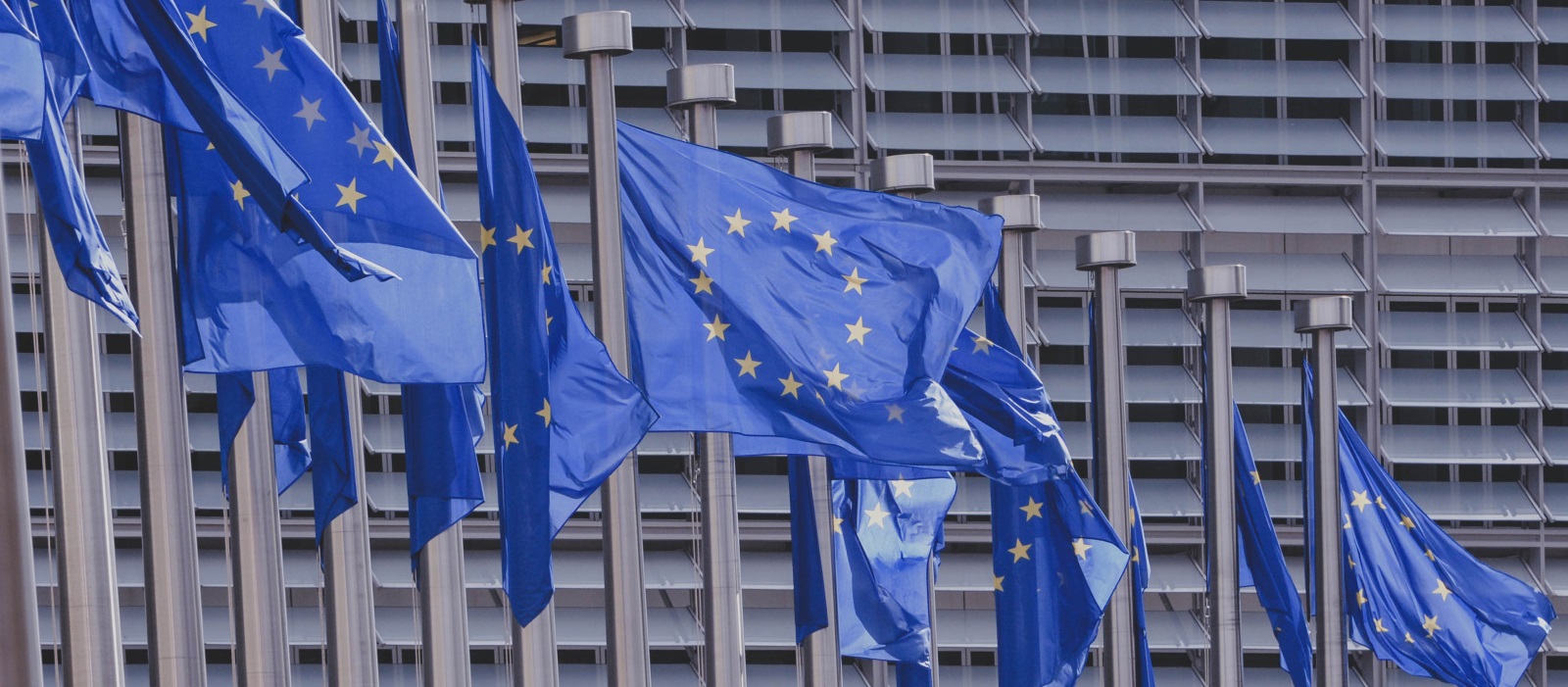 The Centre for Agricultural Advisory Services (CAAS) is state organisational unit operating under aegis of Ministry of Agriculture and Rural Development. Our Centre has...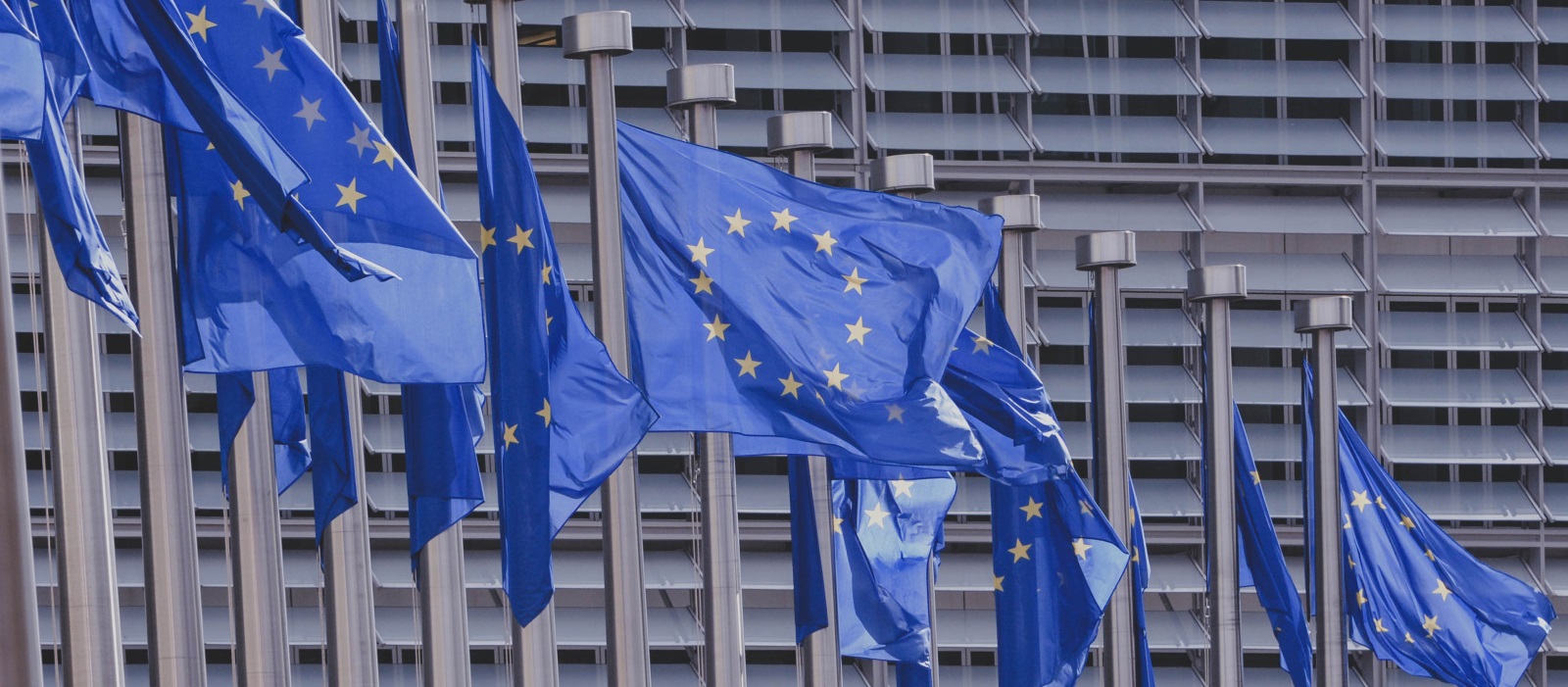 The Countryside and Community Research Institute (CCRI) is the largest specialist rural research centre in the UK. It brings together expertise from the University...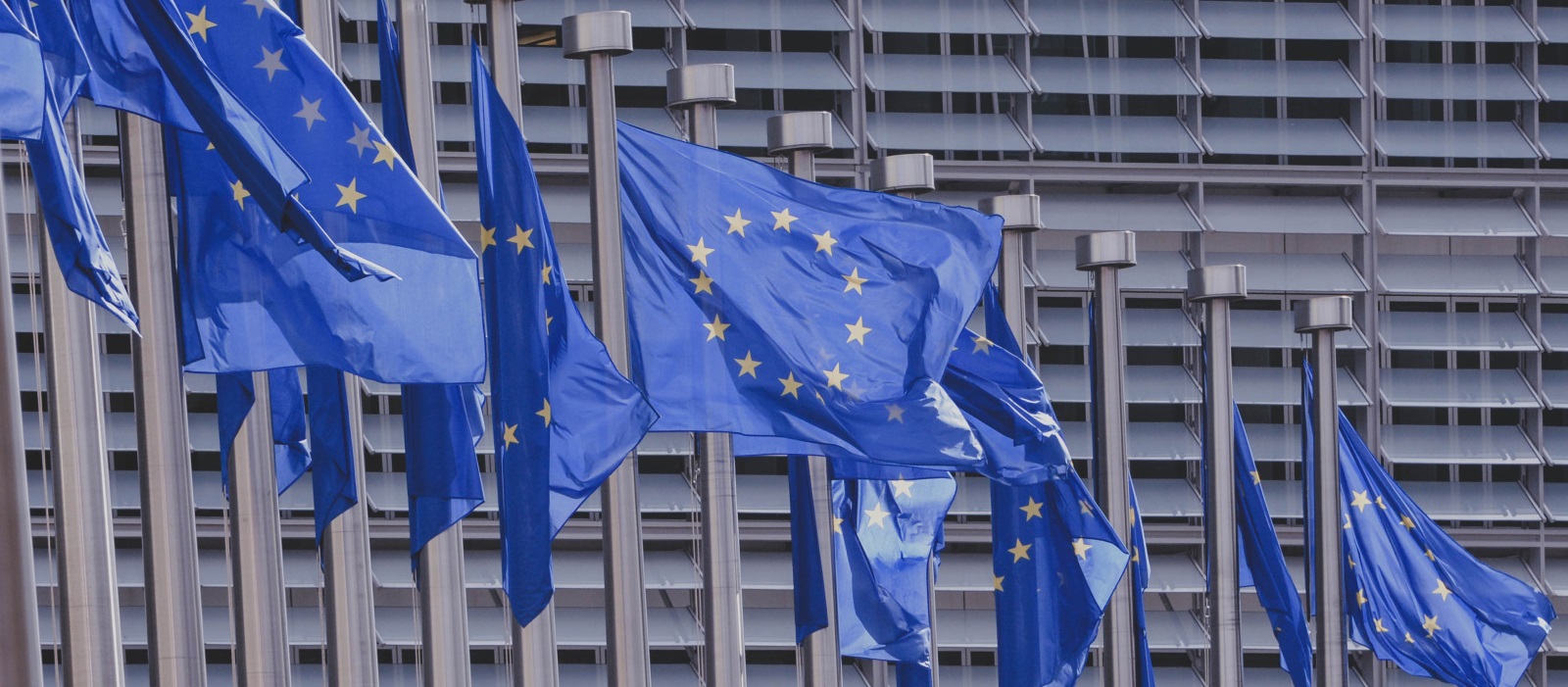 The Agricultural University of Athens (AUA), established in 1920, is the third oldest university in Greece. The Department of Agricultural Economics and Rural Development...