Publications / Deliverables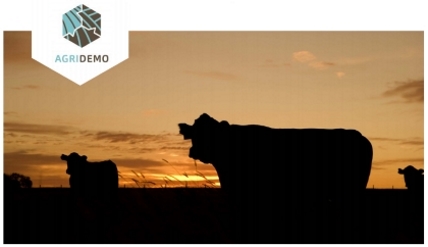 AgriDemo-F2F Newsletter
Read more on the latest news, activities, results and publications by Agridemo-F2F
Link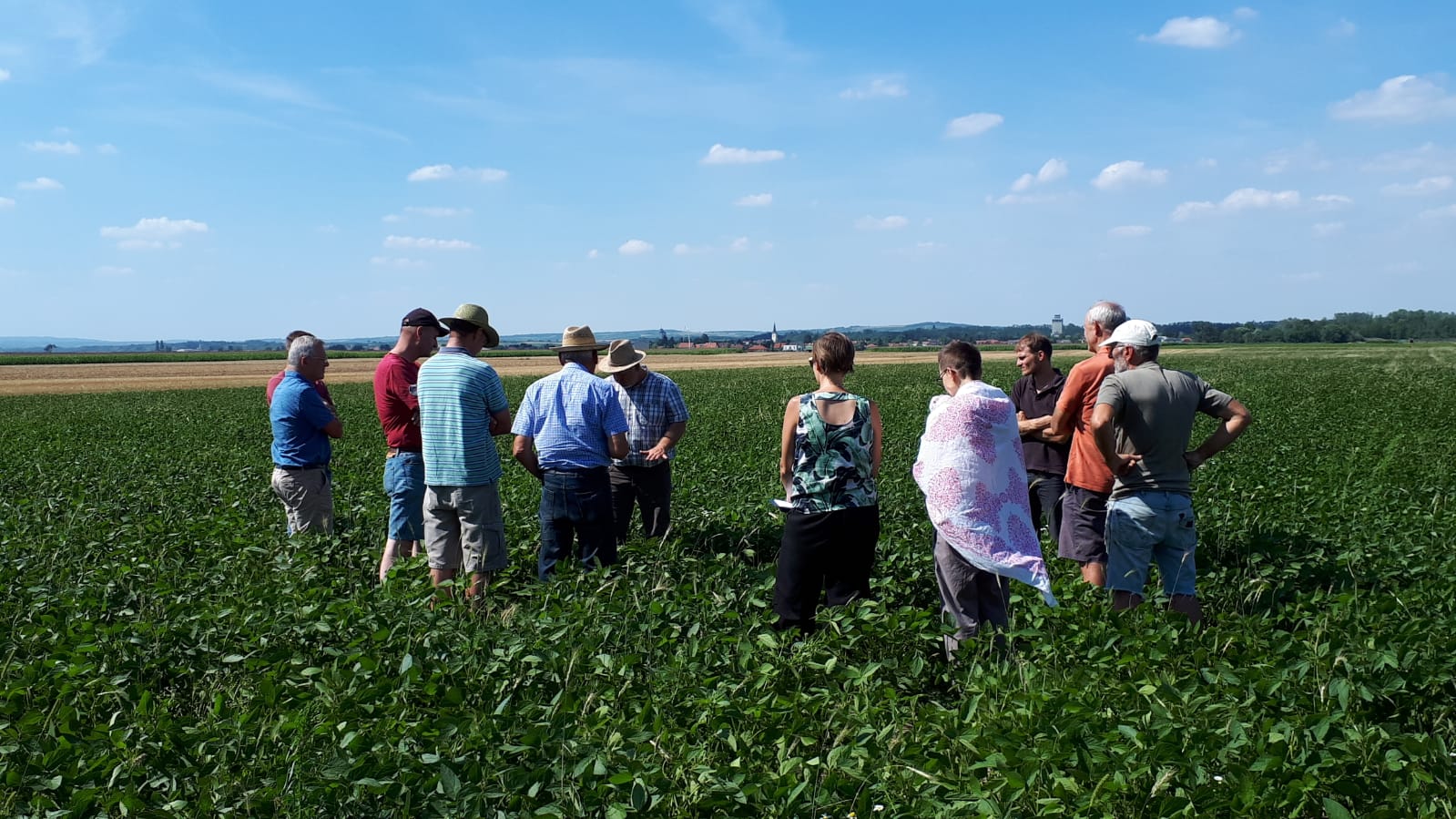 Posters of case studies: On-farm demonstrations across Europe
The following posters summarise the information collected by Agridemo about the events.
Link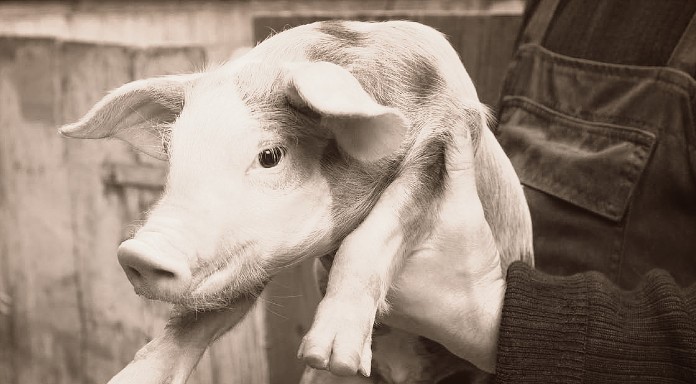 Agridemo-F2F D5.1: Report on determining effectiveness of learning approaches
Authors: Cooreman, H., Debruyne, L., Ingram, J., Koutsouris, A., Marchand, F.
Link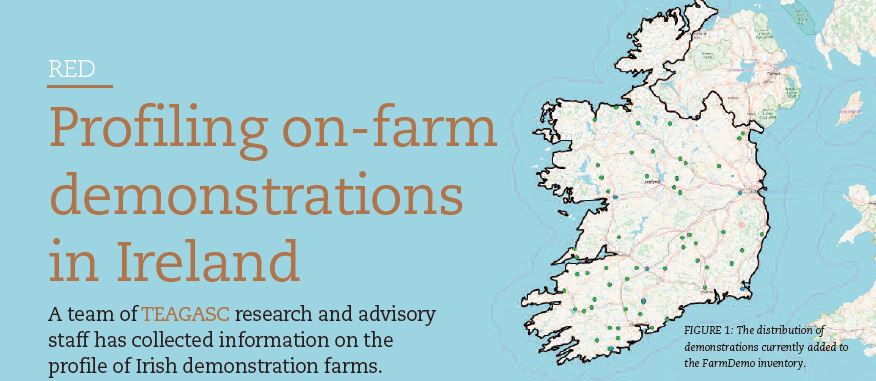 Profiling on-farm demonstrations in Ireland
Authors: Gustavsson, M.; Macken-Walsh, A., Tom O'Dwyer, T.
TRESEARCH:  Summer 2018 | Vol. 13: Number 2
Link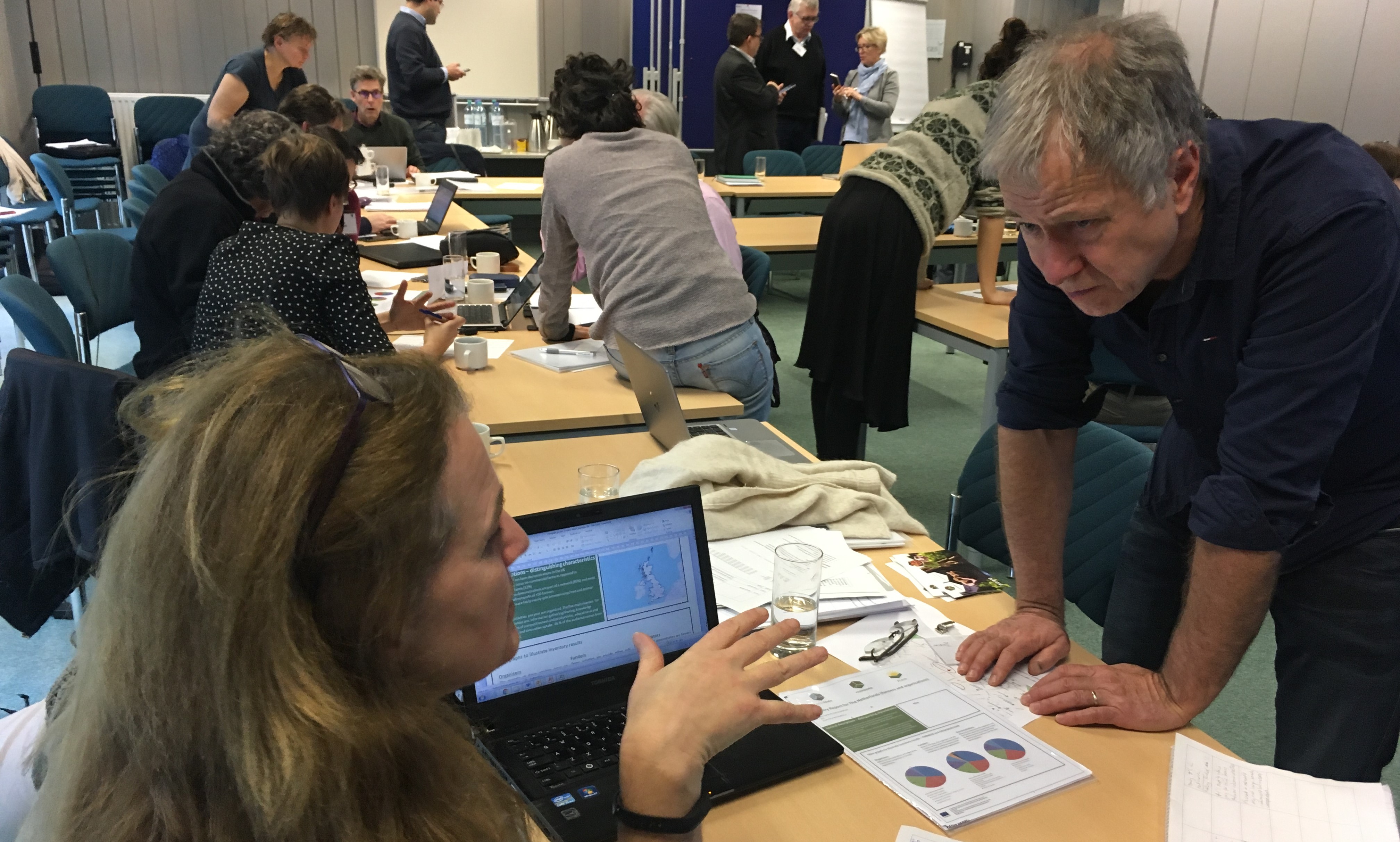 Farm Inventory: Country Report Posters
Summary, per country, of the data collected in the inventory and presented at the FarmDemo Supra-regional meetings.
Link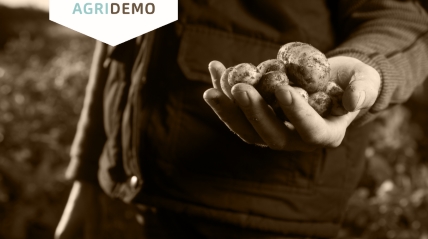 The Analytical Framework Demonstration Farms as Multi-Purpose Structures, providing Multi-Functional Processes to enhance Peer-to-Peer Learning in the context of innovation for Sustainable Agriculture
Authors: Koutsouris, A., Papa, E., Chiswell, H., Cooreman, H., Debruyne, L., Ingram, J., Marchand, F.
Download